Weekday Craft Class: Halloween Decor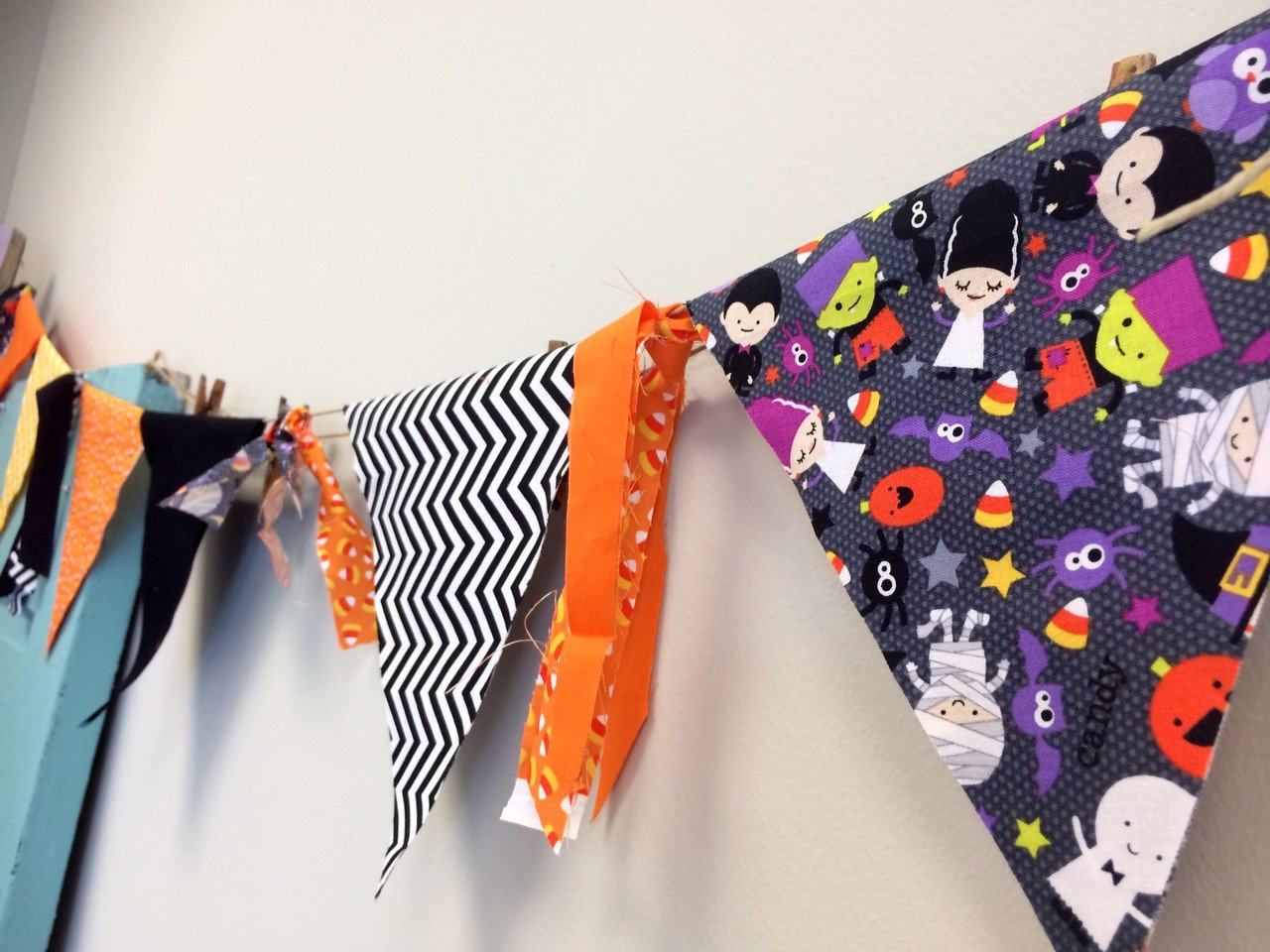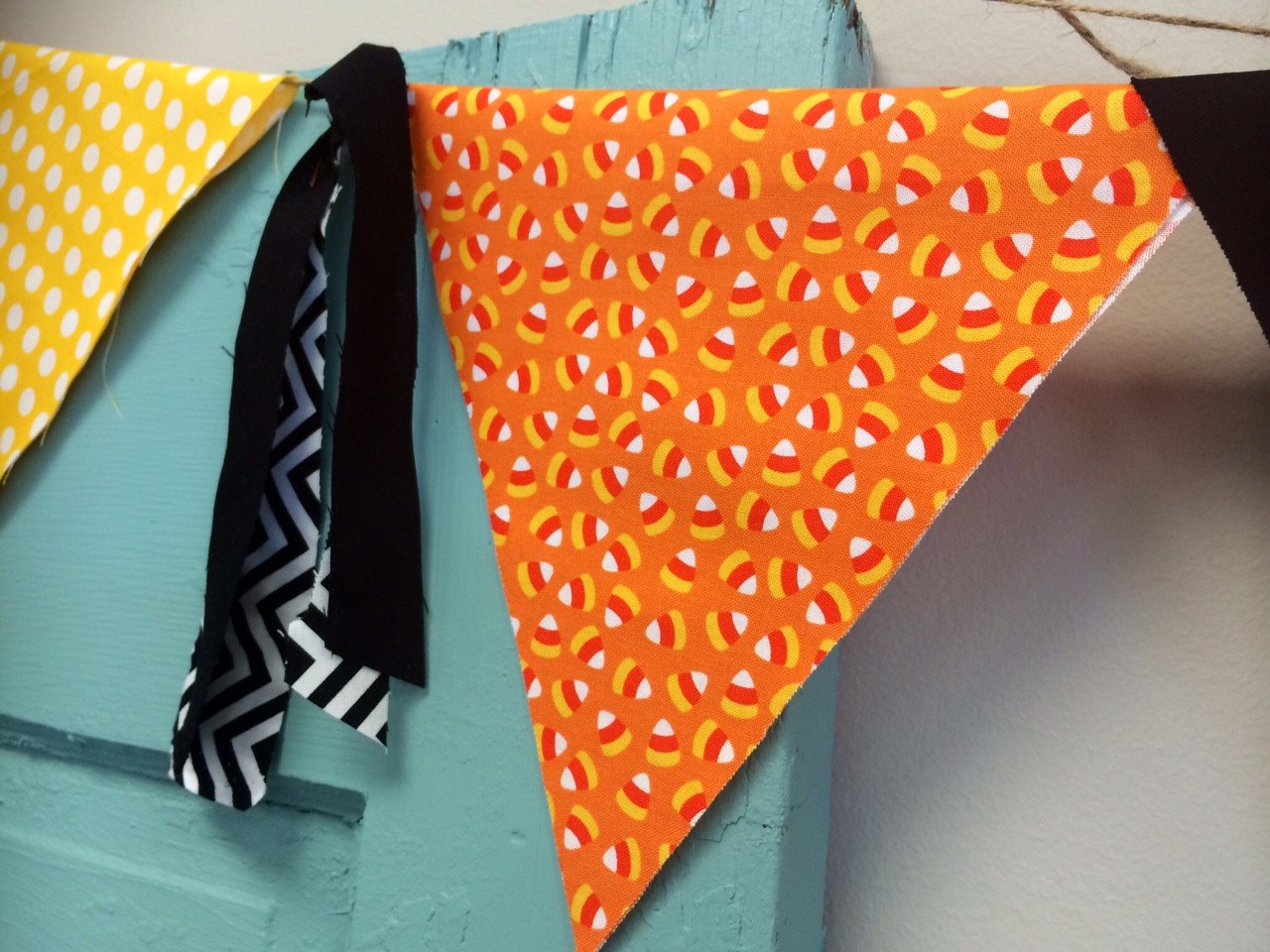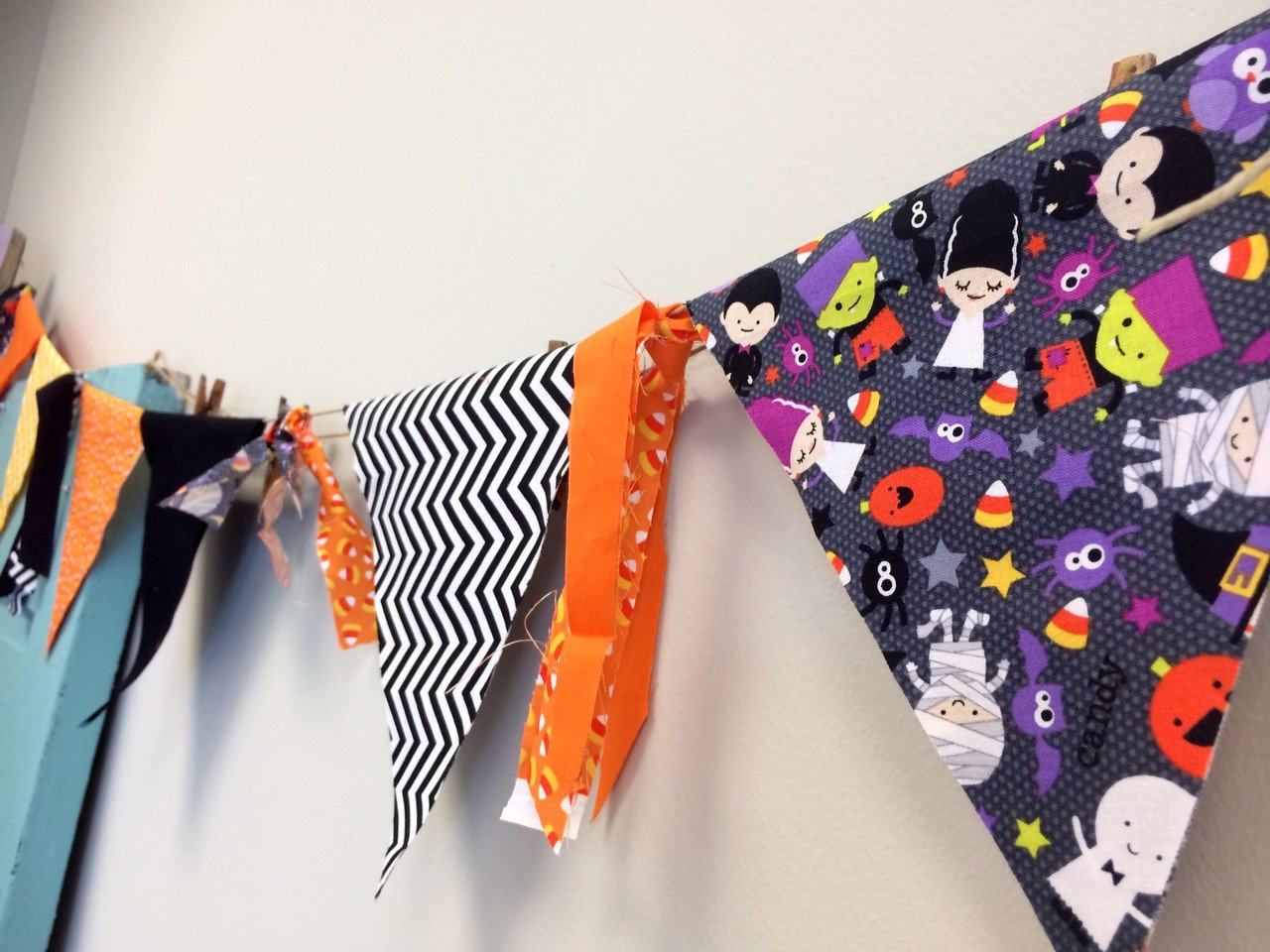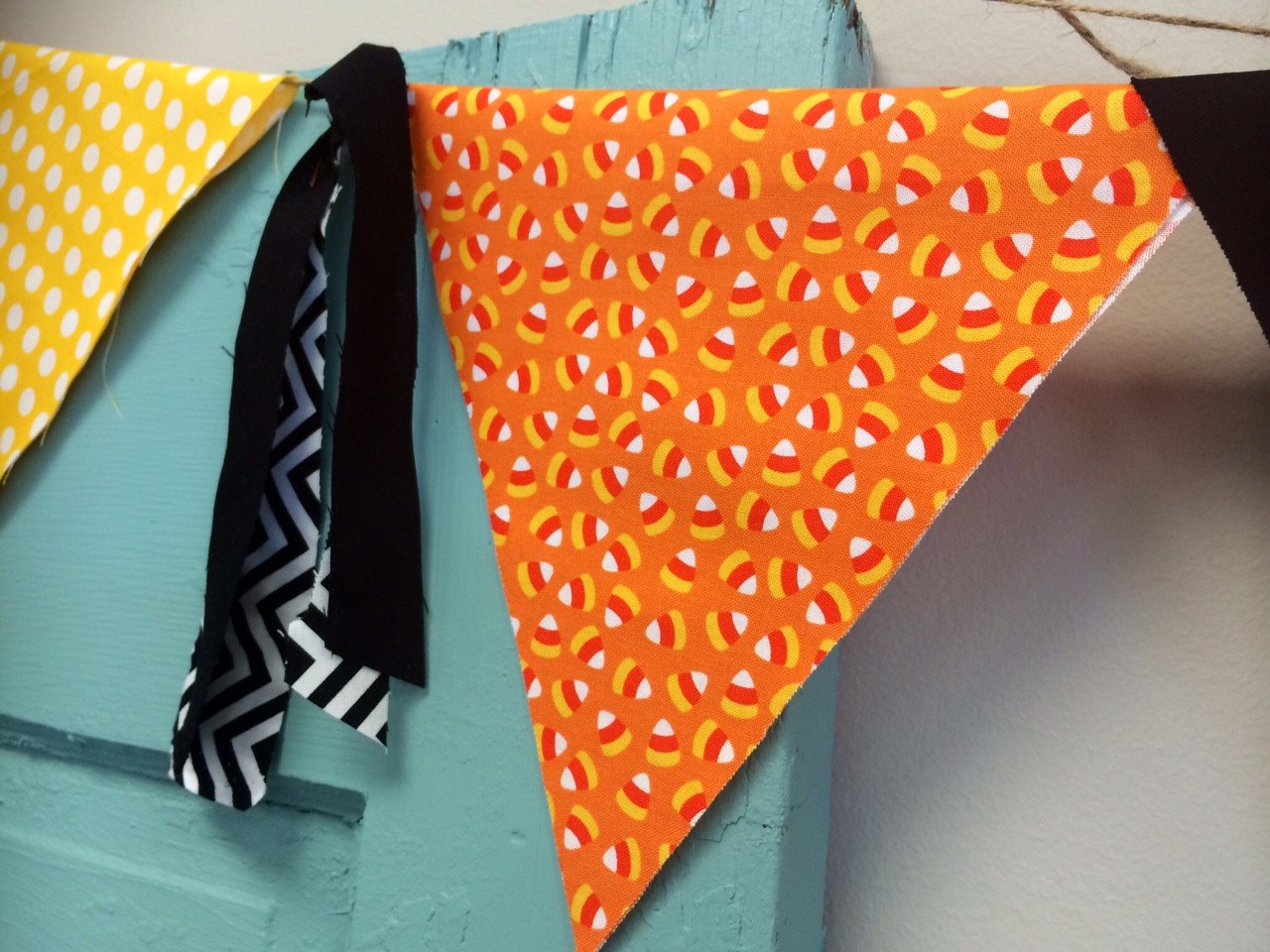 Weekday Craft Class: Halloween Decor
Get your girlfriends and come to Niche's Craft Night!  We will be some fun Halloween décor. Bunting banners are fun and easy and even though we are doing Halloween, you can really use these for any birthday party or function to add a little something extra.  Our finished banner will be 6ft long, but you can always add to it.  Then we will work on some cute ruffle pumpkins that will add some charm to your Halloween and fall décor.
Thursday, September 25: 10-12pm
$25 plus some supplies
Supplies:
~ 3 x 1/4 yards of coordinating Halloween fabric (Feel free to bring more 1/4 yards of coordinating fabric if you want more repetition! The one in our studio has 6!)
~ String/line*
~ Heat-n-Bond*
~ 4" Styrofoam ball
~ Stick for pumpkin stem*
~ Orange fabric*
~ satin pins
*Indicates items that are included in the price of your class. Bold items should be brought or purchased at our studio beforehand.
It's time for a night out with friends, and there's no better place to go than to Niche Fabric & Studio.  Bring your favorite beverage, wine or snacks and come create these cute Halloween decorations. 
The best part about camps, classes & parties at Niche Fabric & Studio is that by the end you have some super cute items that you created yourself and the know-how to do it again anytime!
Please see our Classes page to review Class Payment & Cancellation policies.