Silhouette Cameo 101: Getting Started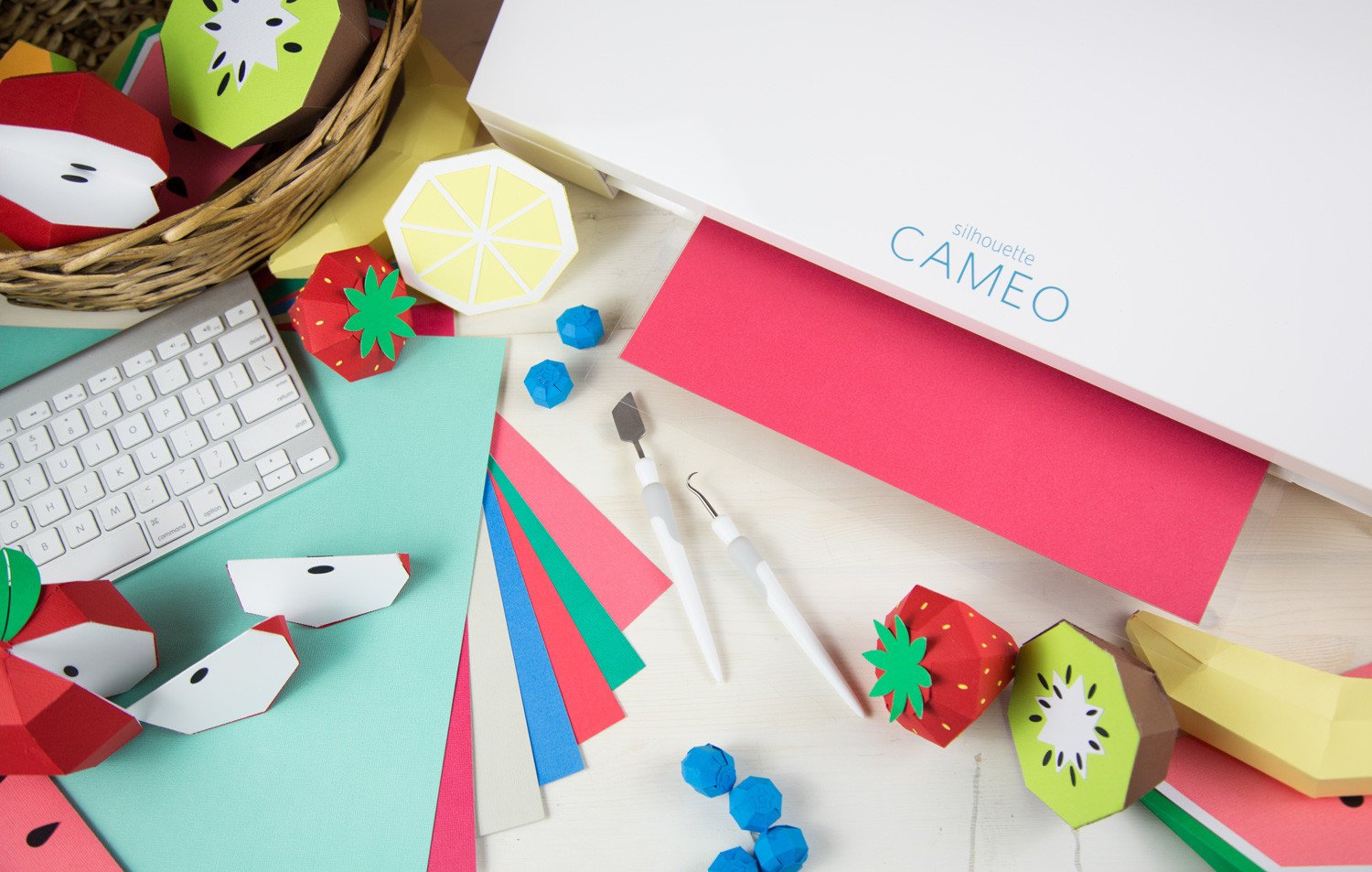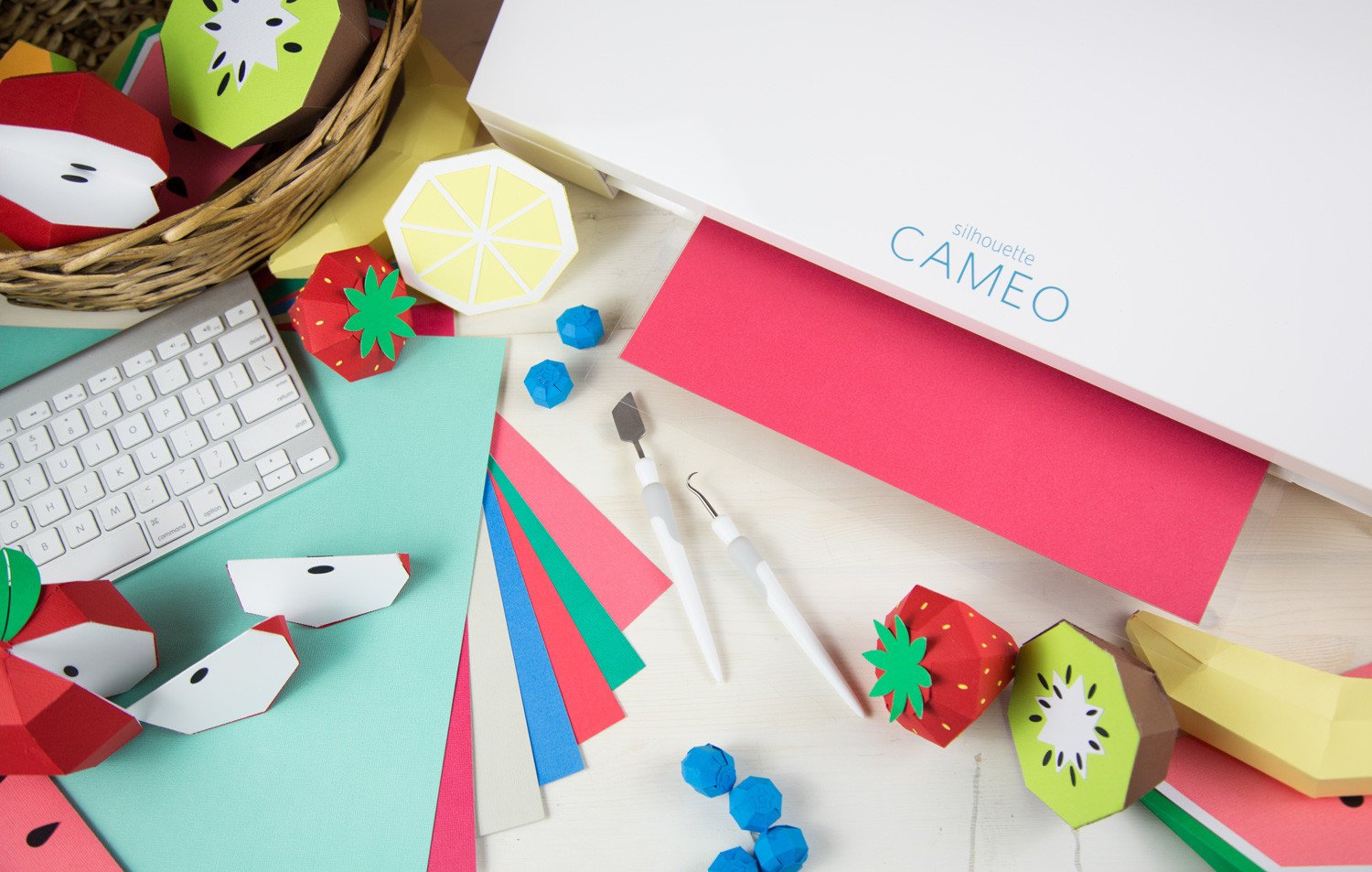 Silhouette Cameo 101: Getting Started
Have a silhouette cameo still sitting in the box? Have you taken it out and are confused as to what to do next? This class will teach you how to use the Cameo program! The Silhouette Cameo is the ultimate DIY and hobby machine. From personalizing parties and school projects to making stencils and home decor, the possibilities are endless! What will you dream up and cut out?
For this class, we will navigate the program, giving you a good foundation to build your skills and start tackling projects.  We will create two monograms in this class using both heat transfer vinyl and adhesive vinyl, all while covering all the basics including but not limited to building fonts, tracing items, making your own files, rotating and resizing, blade settings and more. Cameos may be shared by registered attendees, and projects will be cut out at the same time.
**Note: We now teach off of the new V4 Update.  If you have not updated your software, please do so before class or come early 30 minutes early for our instructor to assist you.
Tuesday, October 24th: 6-9pm
OR
Monday, November 6th: 6-9pm
OR
Tuesday, Novemeber 14th: 6-9pm
$30 with some supplied needed
Please bring: Your Cameo, Laptop, mat, tools, and cords
Supplies:
~ One sheet of solid htv and one sheet of solid adhesive
~ Two items to put your vinyl on (ex. one cup for adhesive, one onesie for htv)
Previous Experience:
All adults are welcome.  This class is perfect for anyone who is interested in getting started in using their Silhouette Cameo. 
Childcare Add-on:
Niche now offers in house childcare so that you can take classes, even when you cannot find a sitter.  Click HERE for more details and to add on to this class.
Additional Info:
The best part about camps, classes & parties at Niche Fabric & Studio is that by the end you have some super cute items that you created yourself and the know-how to do it again anytime! Once you have signed up, we will send any special instruction or supply lists.  You can find all items in our store, so come by and we can help you pick the fabric that will be right for the projects.
Please see our Classes page to review Class Payment & Cancellation policies.