Oct. 17th -- Intro to Modern Quilting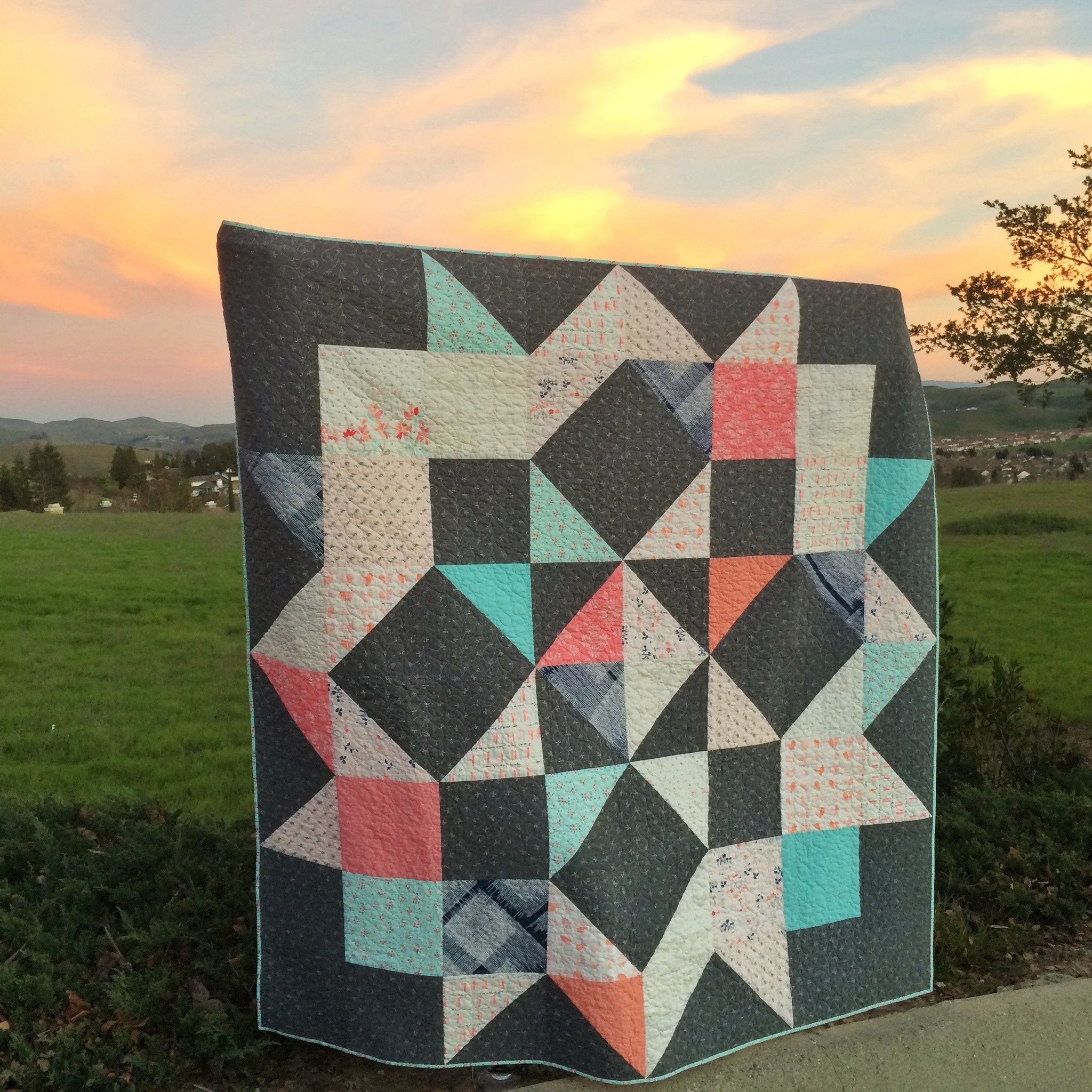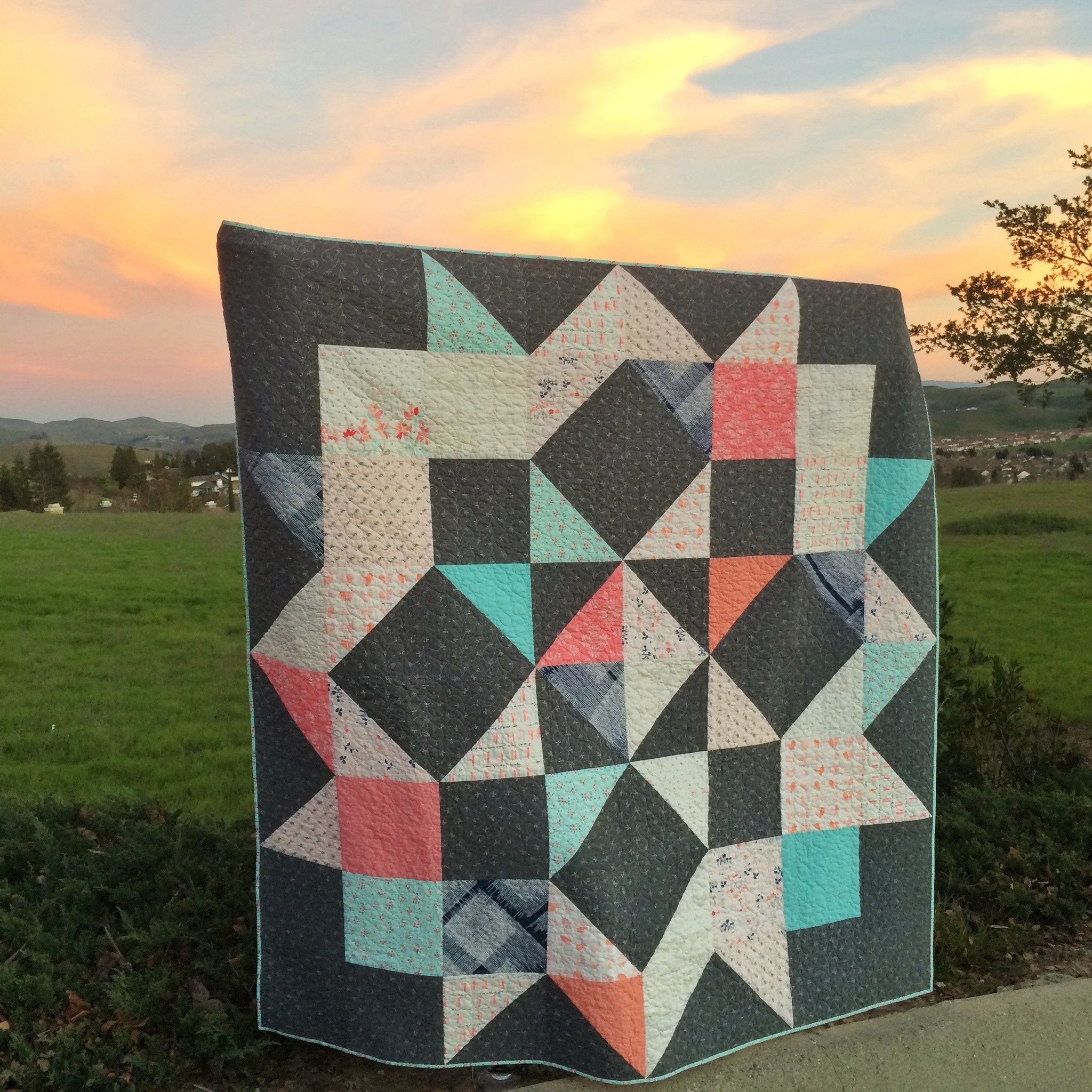 Oct. 17th -- Intro to Modern Quilting
Quilting has been around for a long time, and new life has been brought to this beautiful craft through Modern Quilting.  Modern quilting is a fresh approach reflecting each quilter's personality and personal style.  These quilts are often called chic and contemporary, even an update from a traditional style.  For this Modern Quilting Basics Class, we are going back to the beginning with an Intro to Quilting. 
Class 1: Common Quilting Tools and Materials, Review of Moda Love Pattern, and Choosing Materials
Class 2: Cutting Fabric, Piecing, and Quilt Assembly
Class 3: Machine Quilting on a Regular Sewing Machine, Binding & Finishing
This class will involve in-class and out-of-class sewing.  Participants will be taking home their quilt to work on in between classes. 
Class 1: Monday, October 17th: 6-8pm
Class 2: Monday, October 24th: 6-8pm
Class 3: TBD by Group 
Instructor: Carol
$75 plus some supplies 
7 hours in class instruction PLUS 2 hours of FREE Open Sew
Supplies:
~ Adult Lap Chevron Quilt Pattern*
~ Thread - Polyester, any color but lighter works with all fabrics
~ 72"x72" Quilt Materials:
For the first and second class,
~ 1 Layer Cake
~ 2 2/3 yards of Background Fabric (usually a neutral works well)
~ Thread
~ Niche toolkit - includes scissors, pins, fray check, measuring tape, etc.*
 *indicates items that are included in the price of your class fee. Bold items needs to be brought or purchased for class & can be found at our studio. You can find all items in our store, so come early and we can help you pick the fabric that will be right for the project. Plus any supplies you purchase for this class will earn you points in our Niche Rewards program!
 Prerequisites:
 Adult sewists are welcome to this class.  A basic knowledge of sewing is required for this class like threading, running a bobbin and sewing a simple seam.  Don't know how to do these things? Come Open Sew with us! Call the studio 477-3810 for more details.
 Additional Info:
 With our classes come use of our sewing machines and basic sewing tools; however, if you own your own machine, please feel free to bring it.  It's always better to get practice on a machine that you will be using at home and are more comfortable with.  Please let us know in advance if you will be bringing your own machine.
The best part about camps, classes & parties at Niche Fabric & Studio is that by the end you have some super cute items that you created yourself and the know-how to do it again anytime! Once you have signed up, we will send any special instruction or supply lists.  
 Please see our Classes page to review Class Payment & Cancellation policies.