Intro to Crochet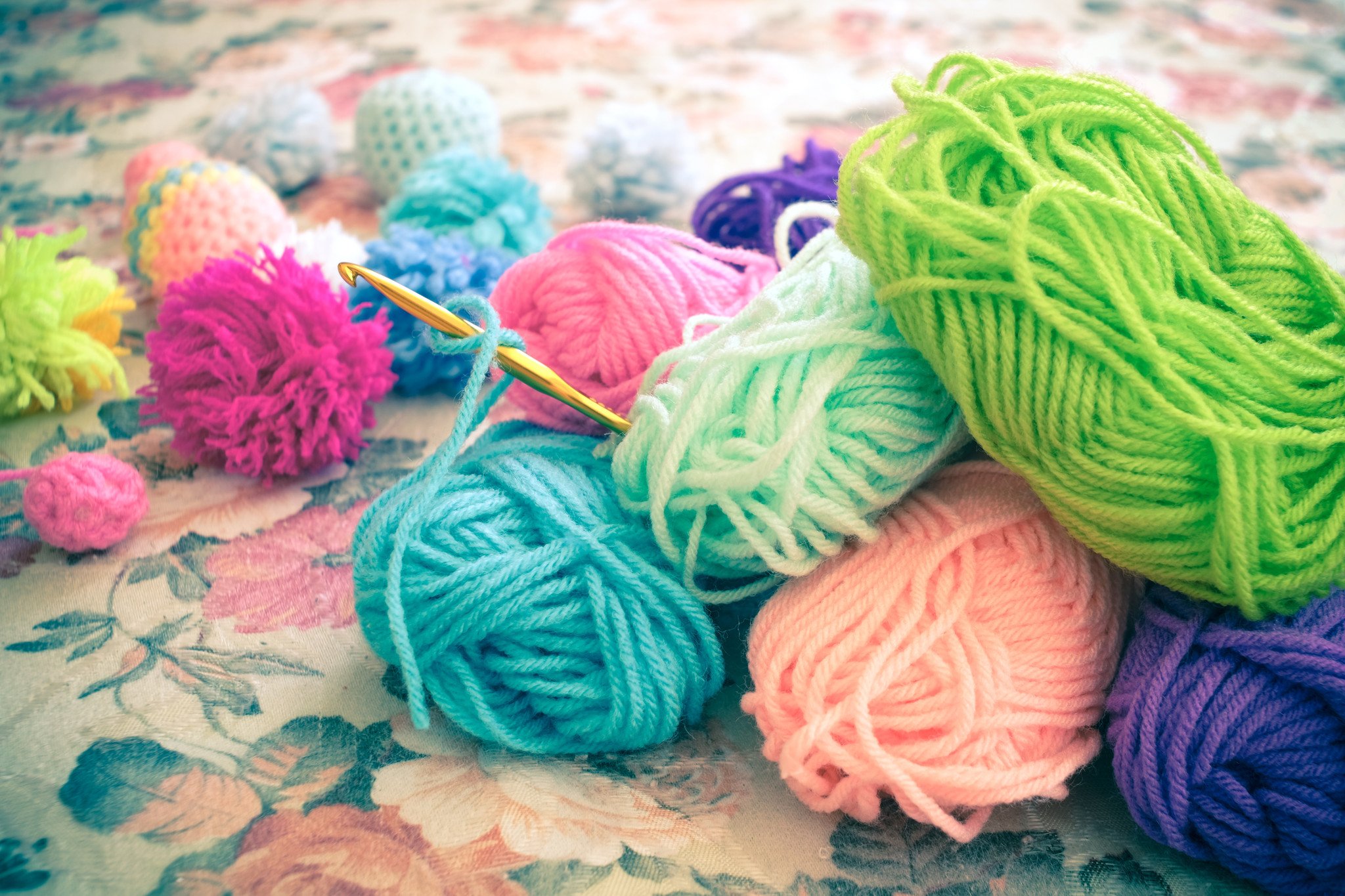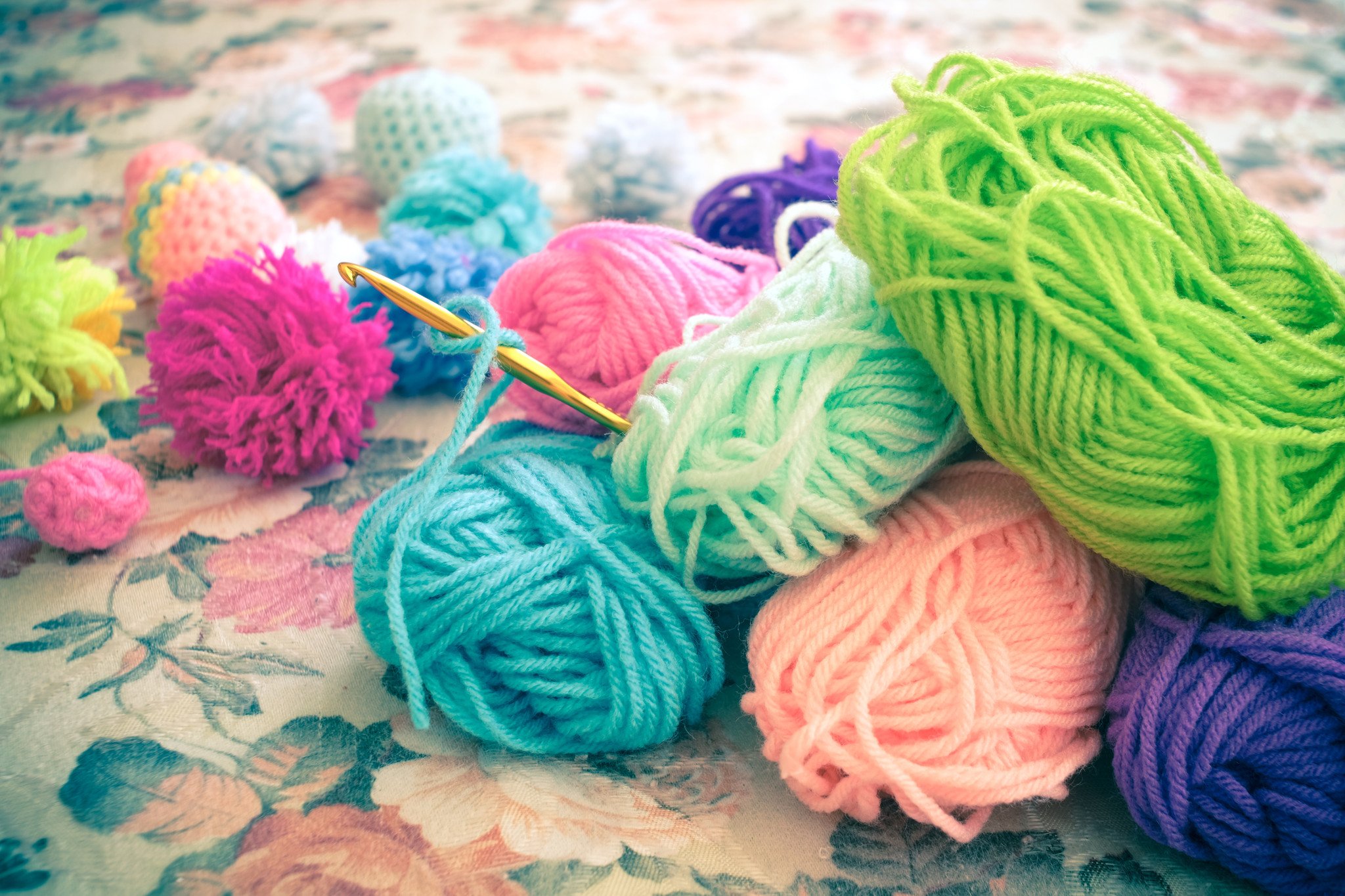 Intro to Crochet
Learn the stitches, tools and techniques you need to get started with crochet!  This class is perfect for anyone who has always wanted to get started in crochet or if you just need a good refresher. We will cover the differences in sizes/types of yarn & hooks, how to hold the yarn & maintain tension, chain stitch, single crochet stitch, double crochet stitch.
Thursday, November 16th 10am-12pm
Instructor: Cyrena
$35 all supplies included + see below to add Childcare
Crochet is great because it can go anywhere with you.  The repetition makes it very relaxing and it's even good for your brain! 
Previous Experience:
Adults and older teens at any skill level are welcome to this class. No prior knowledge of crochet is required. Come one, come all!
Childcare Add-on:
Niche now offers in house childcare so that you can take classes, even when you cannot find a sitter.  Click HERE for more details and to add on to this class.
Additional Info:
The best part about camps, classes & parties at Niche Fabric & Studio is that by the end you have some super cute items that you created yourself and the know-how to do it again anytime! Once you have signed up, we will send any special instruction or supply lists.  
Please see our Classes page to review Class Payment & Cancellation policies.