April 17th -- Young Sewist Class: Style Your Doll (Spring Break)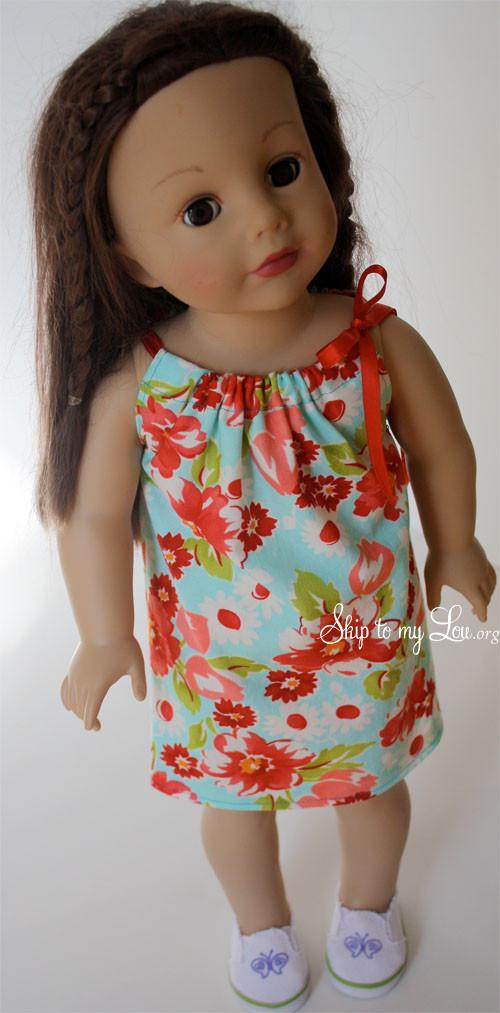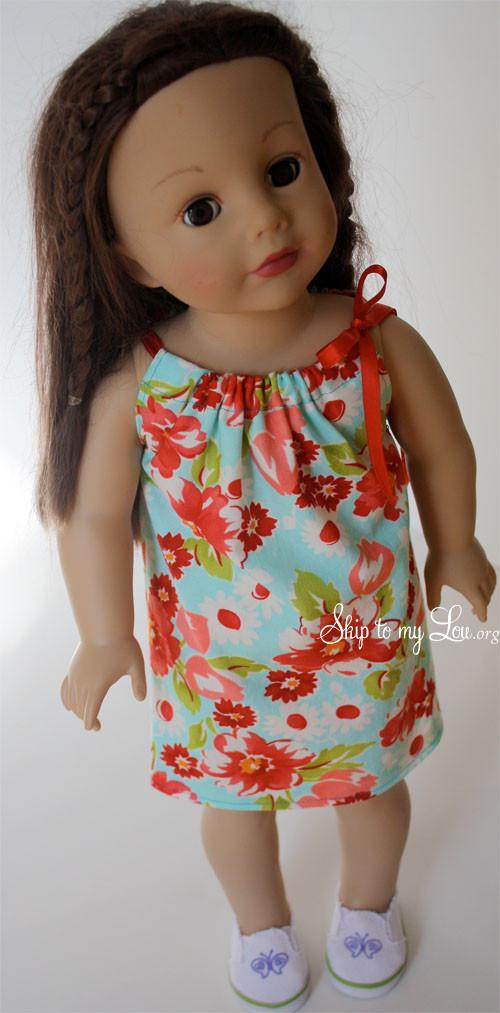 April 17th -- Young Sewist Class: Style Your Doll (Spring Break)
Spring Break means time to sew and create.  Sign your young sewist up for our Style Your Doll class.  For this class, we will create a dress and accessories for a standard 18" doll (sizes can be adjusted).  Young sewists can bring their dolls with them to class that day. 
Monday, April 17th: 1-4pm
$35 with all supplies included. Your child may bring a drink & snack if desired.
Prerequisites:
Children ages 7 and up are welcome to this class.  No previous sewing experience is required! 
Additional Info:
The best part about camps, classes & parties at Niche Fabric & Studio is that by the end you have some super cute items that you created yourself and the know-how to do it again anytime! Once you have signed up, we will send any special instruction or supply lists.  
Please see our Classes page to review Class Payment & Cancellation policies.