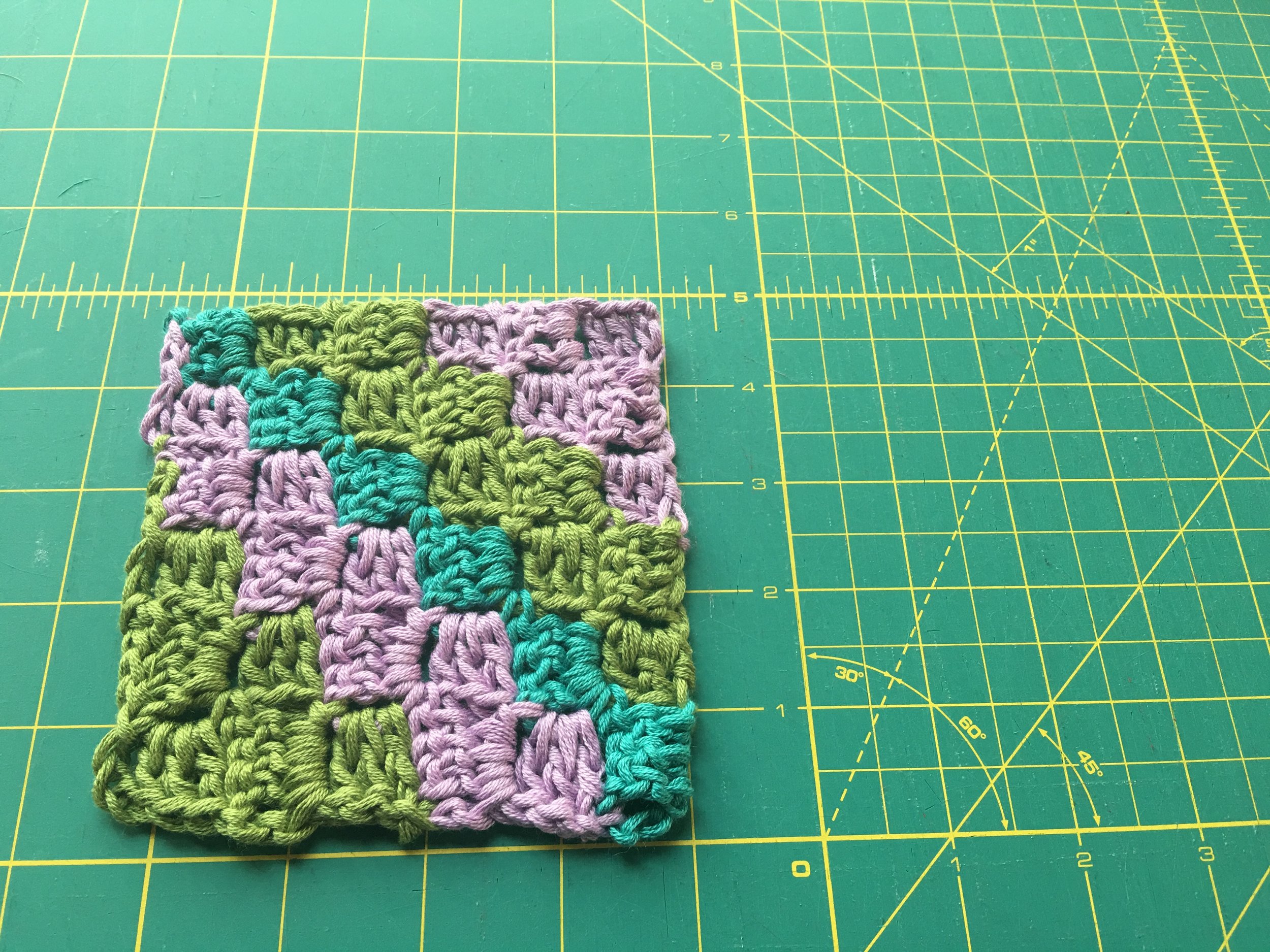 There's a big trend in techniques for crochet blankets: corner-to-corner crochet. The technique can be used to make any other square or (with adaptations) rectangular crochet projects. It's lots of fun and makes for beautiful work!
Wednesday, March 21st: 6-8pm
$25 plus some supplies
Supplies:
~ Hook and yarn of your choice
Prerequisites:
Basic crochet skills like Slip stitch, single crochet stitch, and double crochet stitch. Don't have those skills yet? Contact the studio. We can help!
*Please see our classes pages for class payment & cancellation policies.