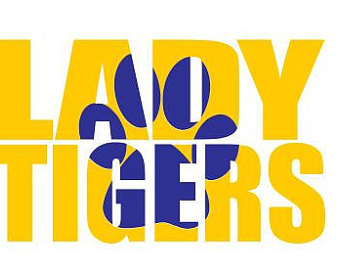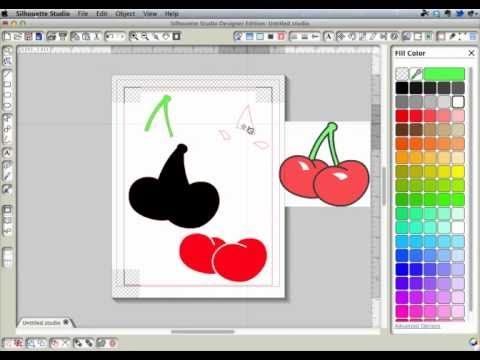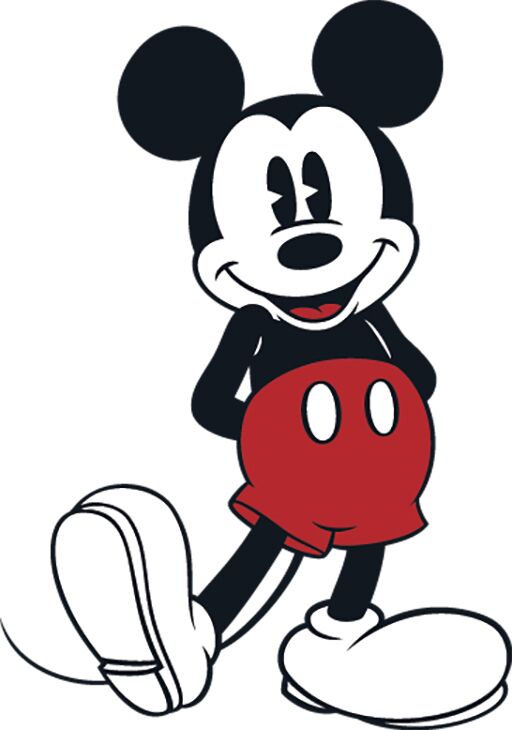 Now that you are comfortable with the basics, it's time to learn even more about our cameo program. This class is great for anyone who is wanting to create their own files, instead of just downloading pre-made files. This class will cover advanced tracing techniques, point editing, "knock-out", creating patterns, text and image to path, and wrap effects.
Wednesday, March 14th: 6-8pm
Instructor: Tammy
$20 plus some supplies
Supplies To Bring or Purchase:
~ Laptop and cord
Previous Experience:
Complete understanding of the basics of Silhouette Studio. Cutting, color fill, offset, weld, etc.
Please see our Classes page to review Class Payment & Cancellation policies.